Stefan Prohorov is a Bulgarian stage director and playwright, working mostly in the fields of theatre and performance art. His work focuses on an interdisciplinary approach towards socially relevant subjects, as well as cross-cultural experiments in the field of classical theatre. He is also experienced as a cultural manager, having worked as a programmer for the largest arthouse cinema in Sofia and also on the Executive Board of the Association of Independent theatre in Bulgaria. In 2021, together with Ketty Marinova, he co-founded "Force Majeure", a production house for all forms of contemporary art. Stefan is also a dedicated wine-enlightener. His company "Na po vino" specializes in the distribution and popularization of Bulgarian wine via articles, tastings, and various services. Stefan is also a co-host of a podcast dedicated to links between wine and culture.
ACTIVE SUBSTANCE
2021, Derida Stage

by Dia Mantova
Director: Stefan Prohorov
Scenography and video: Ketty Marinova
Music: Emilian Gatsov
Starring Dia Mantova

"Active substance" is an interdisciplinary performance that explores the position of mentally challenged people in society. By combining theatre, film, video, and sound art the performance invites the audience into the enigma of sanity.
MOURNING DIARY
2019, The Red House of Culture and Debate

inspired by Roland Barthes

Director: Stefan Prohorov
Scenography: Ketty Marinova
Music: Lubomir Minchev, Georgi Atanasov - Mistrell, Ketty Marinova
Starring Viktor Ganchev, Martina Krysteva

"Mourning Diary" inspired by posthumous work by Roland Barthes with the same title, the work deals with the possibility to empathize with the deepest human feelings..
PROMETHEUS

2019, National Youth Theater

Director: Stefan Prohorov
Scenography and light design: Ketty Marinova
Starring Veselin Petrov, Liubomir Zhelev, Martina Krysteva

"Prometheus" is a site-specific adaptation of the classic Greek tragedy by Aeschylus. Set in the historical period between the end of communism and the beginning of democracy in Bulgaria the performance explores the importance of fallen idols and political messiah.
THE ENTIRE MEANING OF LIFE
2020, Goethe-Institut

by Stefan Prohorov & Ketty Marinova
Technical support: Alexander Vasilev
Starring Martina Apostolova


"The Entire Meaning of Life" is a performative installation challenging the position in the traditional values in contemporary society. By merging the languages of live performance, visual art, and showbiz the work invites the spectator to confront his human condition in an ironic way.
ME FOR YOU

2019, with the support of the European Cultural Foundation

by Ketty Marinova & Stefan Prohorov
Starring Plamen Baikov


"Ме for you" is a fake political campaign - a performance aiming at raising civic awareness and responsibility towards social processes in society.
LOW COST

2017, The Red House of Culture and Debate

LOW COST is a documentary-sensory performance inspired by the social dimensions of tourism in Bulgaria. Considering the significant leap of tourist visits in Bulgaria over the last years, the team is searching for an approach to the questions: how do we present ourselves to the outside world, how do we measure the difference between "around the world" and "at our place", what kind of masks do we create and what is underneath.

The creative process goes through systematic analysis and treatment of various documentary materials and the transformation of the resulting questions into an interactive sensory experience for the spectators. The performance is a travel through the document and the different dimensions of the tourist experience.
 
Created and performed by Stefan Prohorov, Ketty Marinova, Georgi Atanassov - Minstrell, Martina Novakova and Vasilia Drebova
CURRENT PROJECTS AS A MANAGER
"Force Majeure Studio" is a project of Ketty Marinova and Stefan Prohorov. We both develop our own work and produce the work of other artists with whom we share values, trying to establish a brand of contemporary performative and visual arts that reflects our notion that art is a force majeure itself. 
PODCAST ON WINE AND CULTURE
In 2021, together with Komandant Tepisi, an Albanian immigrant and connaisseur of music (a pseudonym for a well-known Bulgarian journalist who wishes to remain anonymous), we started a podcast called "Obshti prikazki"*. It is focused on contemporary art, music, Bulgarian wine, people who make wine, and all things that link them. It's a passion project that caters for a rather small audience so far, but nothing curbs our enthusiasm. Some of our guests include the world-famous jazz and folk musician Theodosii Spassov and contemporary artist Antoniy Rayzhekov.
* "Small Talk"
"Na po vino"* is a company dealing with distribution and promotion of Bulgarian wines. I lead a small team of wine enthusiasts who research and help distribute boutique wines by small local producers from the whole country. Our mission is to help the general consumer with getting to know local wines, their qualities, and their value since otherwise they are bound to disappear. We see our work as a mission of both preservation of cultural heritage and also a socially engaged business, helping communities around the country.
* "By the glass"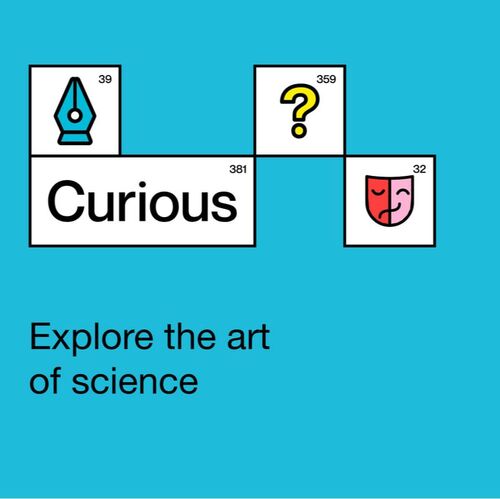 In September 2021 I will have the pleasure of directing an Augmented Lecture - a merge of scientific research and performance art for the CURIOUS festival. More info soon.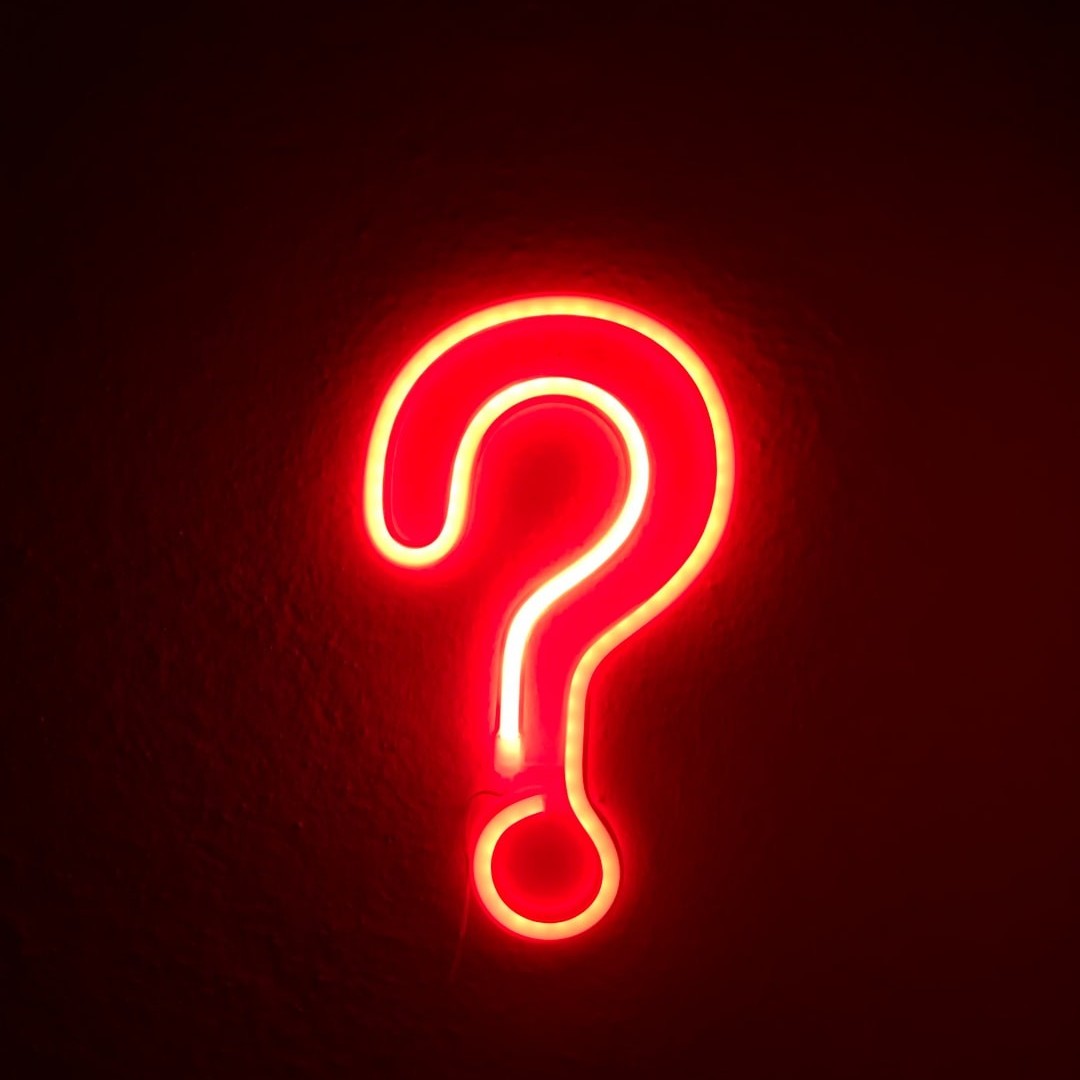 This one will remain a mystery for now, since there are so many of them. But if you are looking for a collaboration, just send me a message.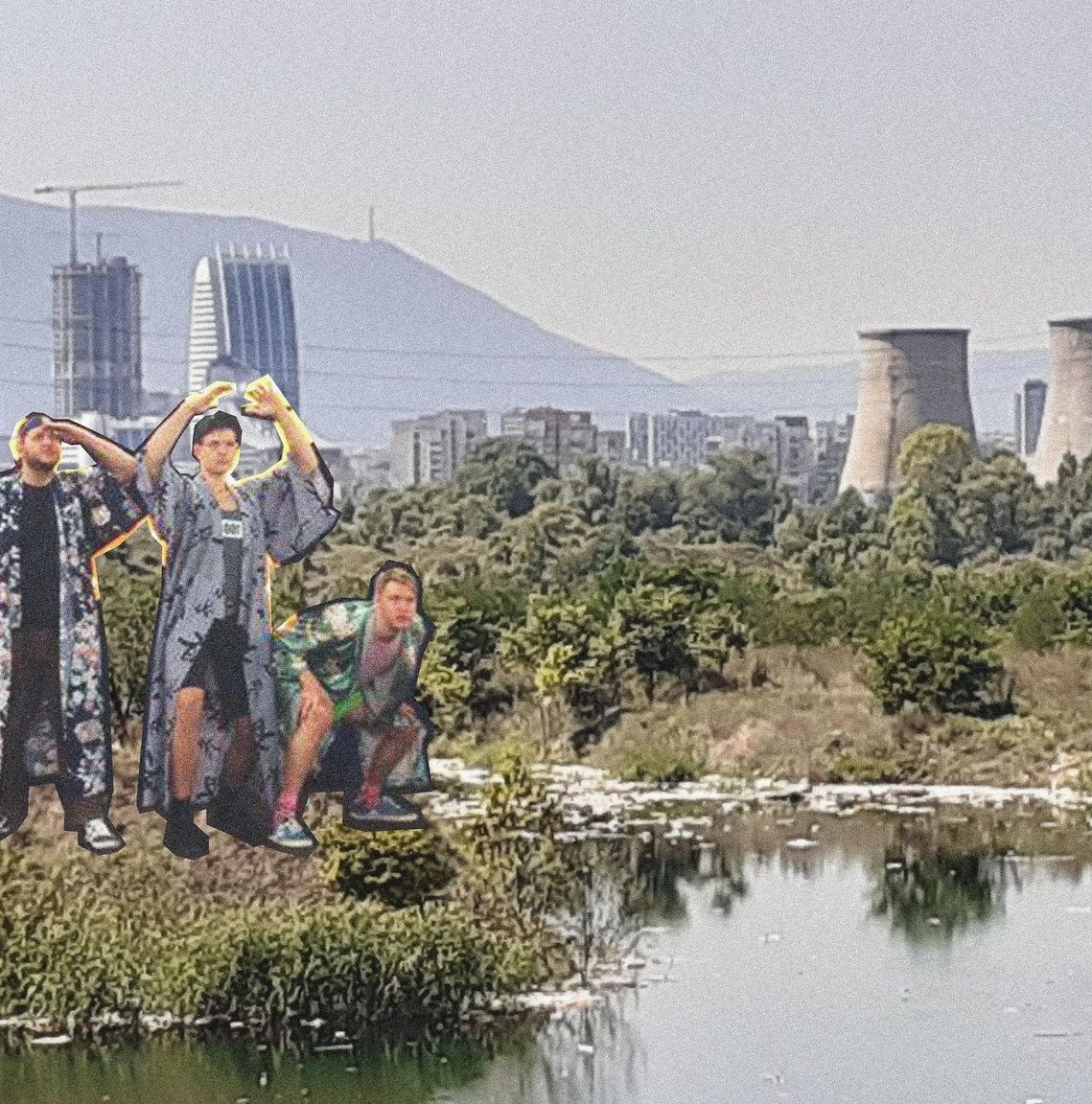 Recently I got the courage to dwell into a dream I neve thought I had - managing a post-punk band. I always loved music and KAKE? are up for amazing things.
stephan.prohorov@gmail.com